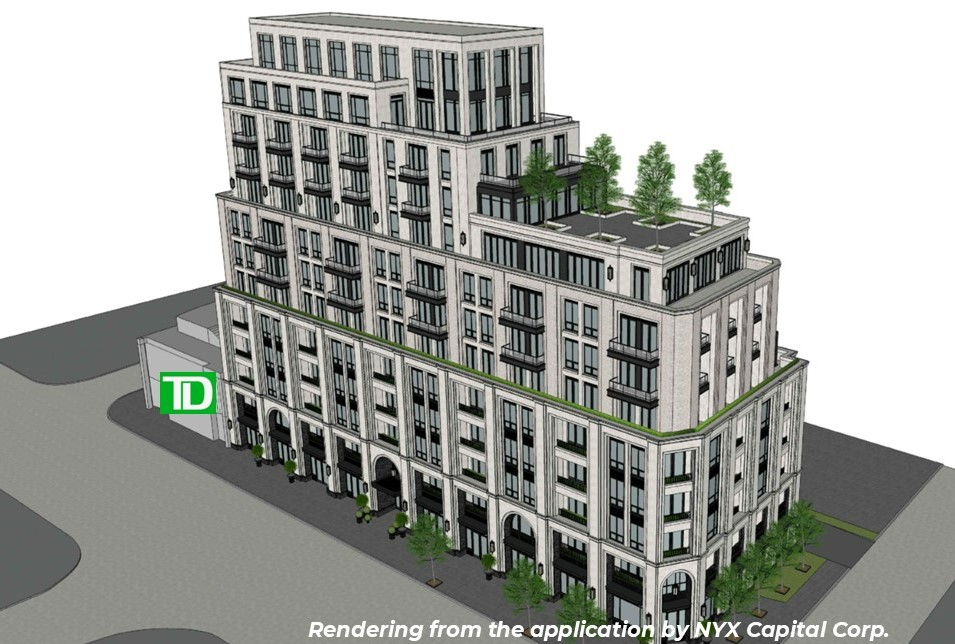 Registration is now open.
Click HERE to register for the meeting. Click on the first "Register" link, under Event Status on the top left of the screen.
If you are interested in viewing the developer's plans, the City's engagement webpage has copies of all the documents that were submitted with the application. This database is searchable by address, 3180 Yonge – please click HERE.
Link HERE to participate our Email and Letter Writing Campaign.