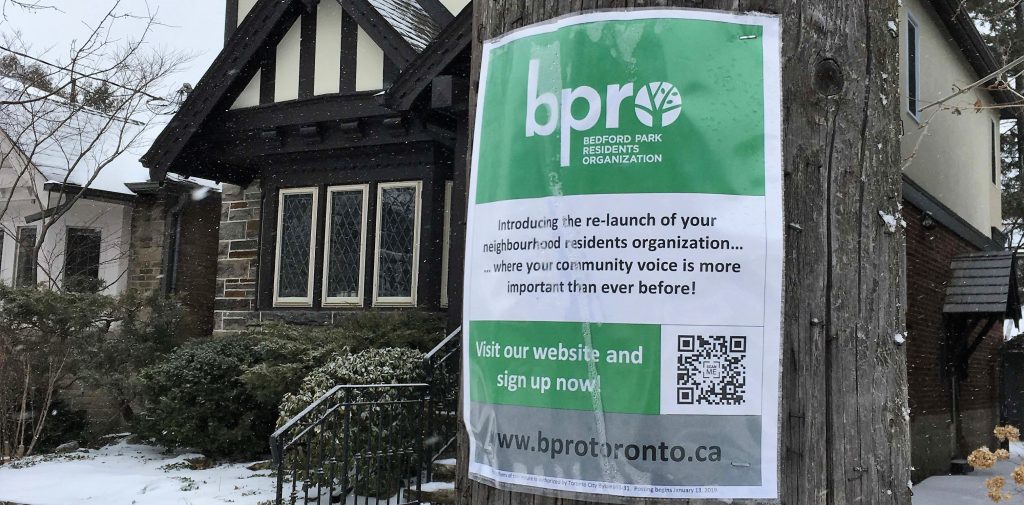 Thank You
To the volunteers (your very own neighbours!) who helped colour the neighbourhood green, grey and white in January 2019, for our official launch.
Volunteers: Alisa Posesorski, Ava Kitz, Carolyn Clark, Jane Seed, Jennifer Drevnog, Jocelyne Mongrain, John Miles, John White, Julie Bushra, Kathy McConnachie, Lana Sheinbaum, Linda Boyle, Pat Caulfield, Robert Amaron and Susan Sanderson.
This group of hearty walkers posted flyers throughout the entire neighbourhood and delivered door hanger awareness cards to every front door from Yonge to Avenue Road, and Lawrence to Brooke. We couldn't have done it without you!